No. 1 Broker in the Country Pioneering the Digital Edge in Broking Services
Vision
To become the most efficient and unique platform for Bangladesh capital market by connecting people globally in order to derive the benefit of underlying economic growth of the country.
Mission
Cost effective and efficient brokerage platform
Build a trust based relationship with the clients
Hub of International Investment
Uphold the Integrity of Capital Market
Research and Analysis
Continuous Process Improvement
One-stop service with state of the art technology
Values
Service Excellence
Integrity and professionalism
Compliance
Enjoyment
Teamwork
Understanding and Approachable
Energy and Action
26
Years of experience in capital market
Since 1997
We are Revolutionizing the country's brokerage industry with new ideas & innovations
Strong financial strength in the market
Strong IT Infrastructure
Service Coverage in key cities
Strongest corporate access

Years Of Trust
A great achievement
Happy Clients
Happy Clients
No. 1 Broker
For The Last 16 Years
Branches & Booth
All Over the country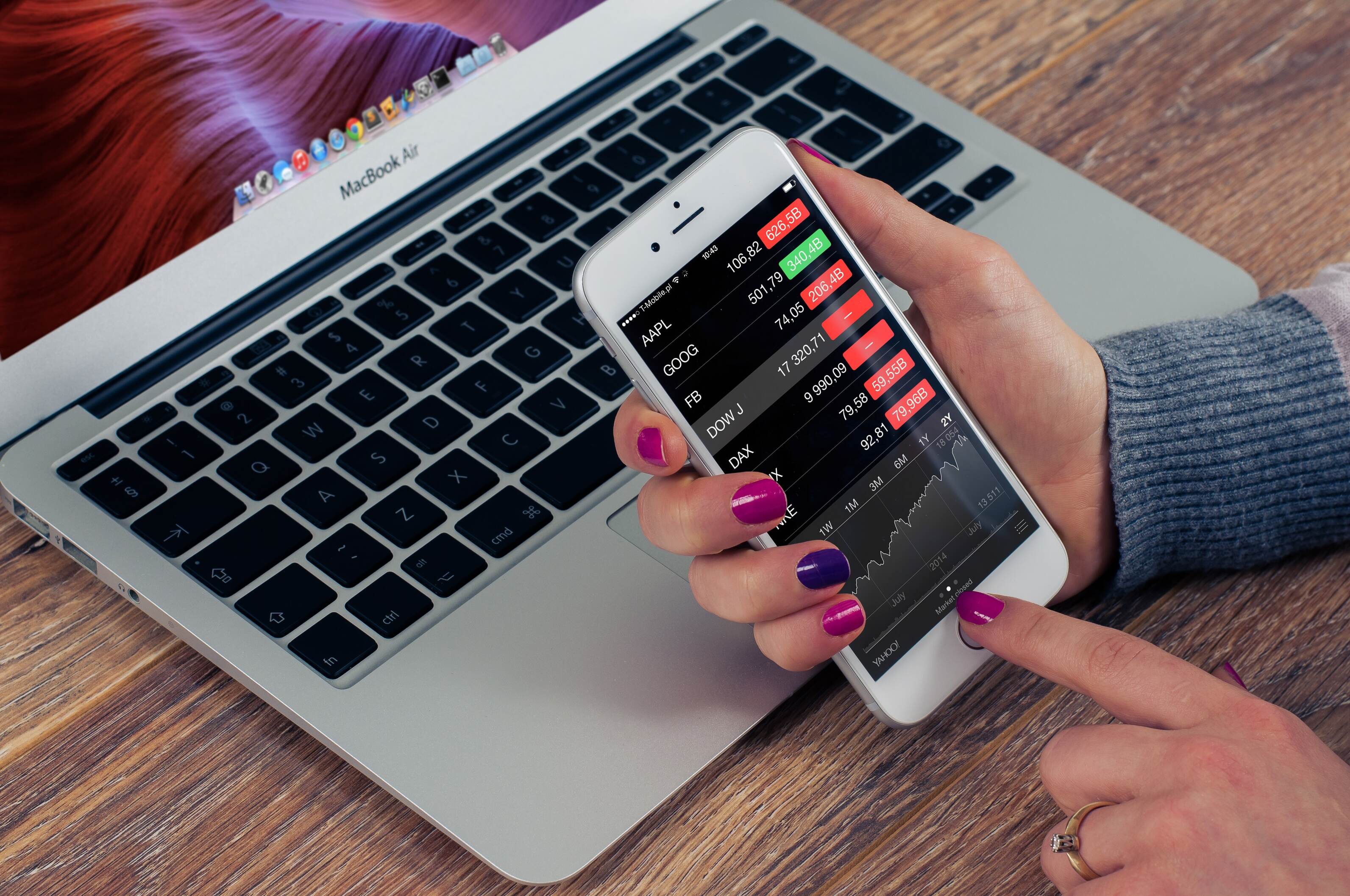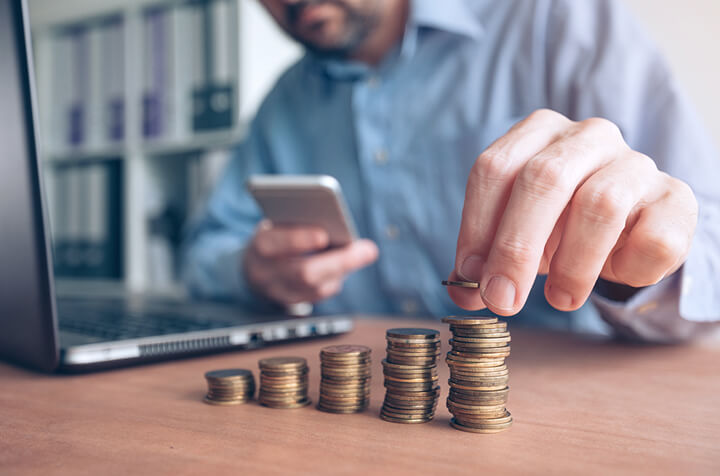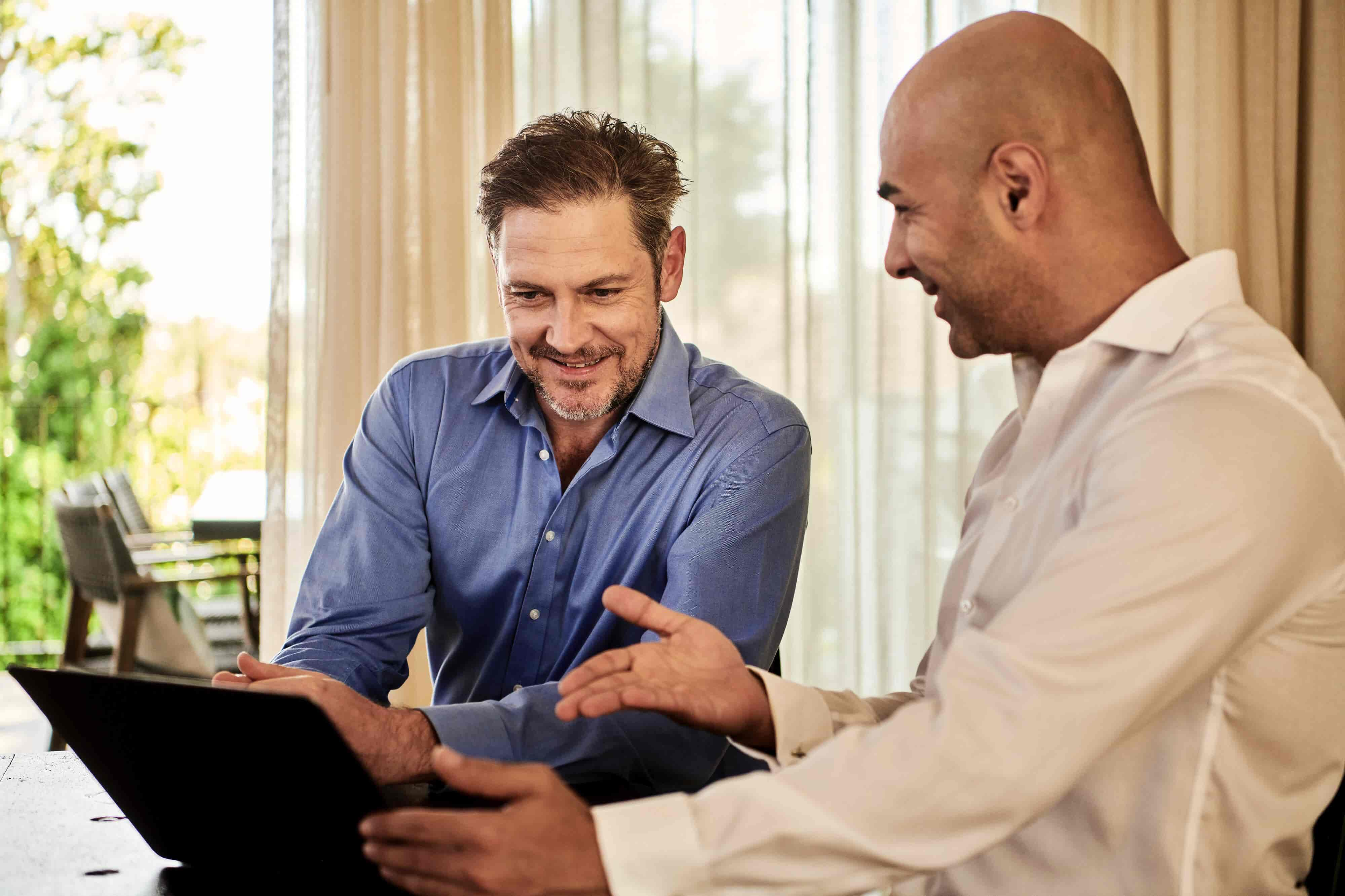 Investor Relation Services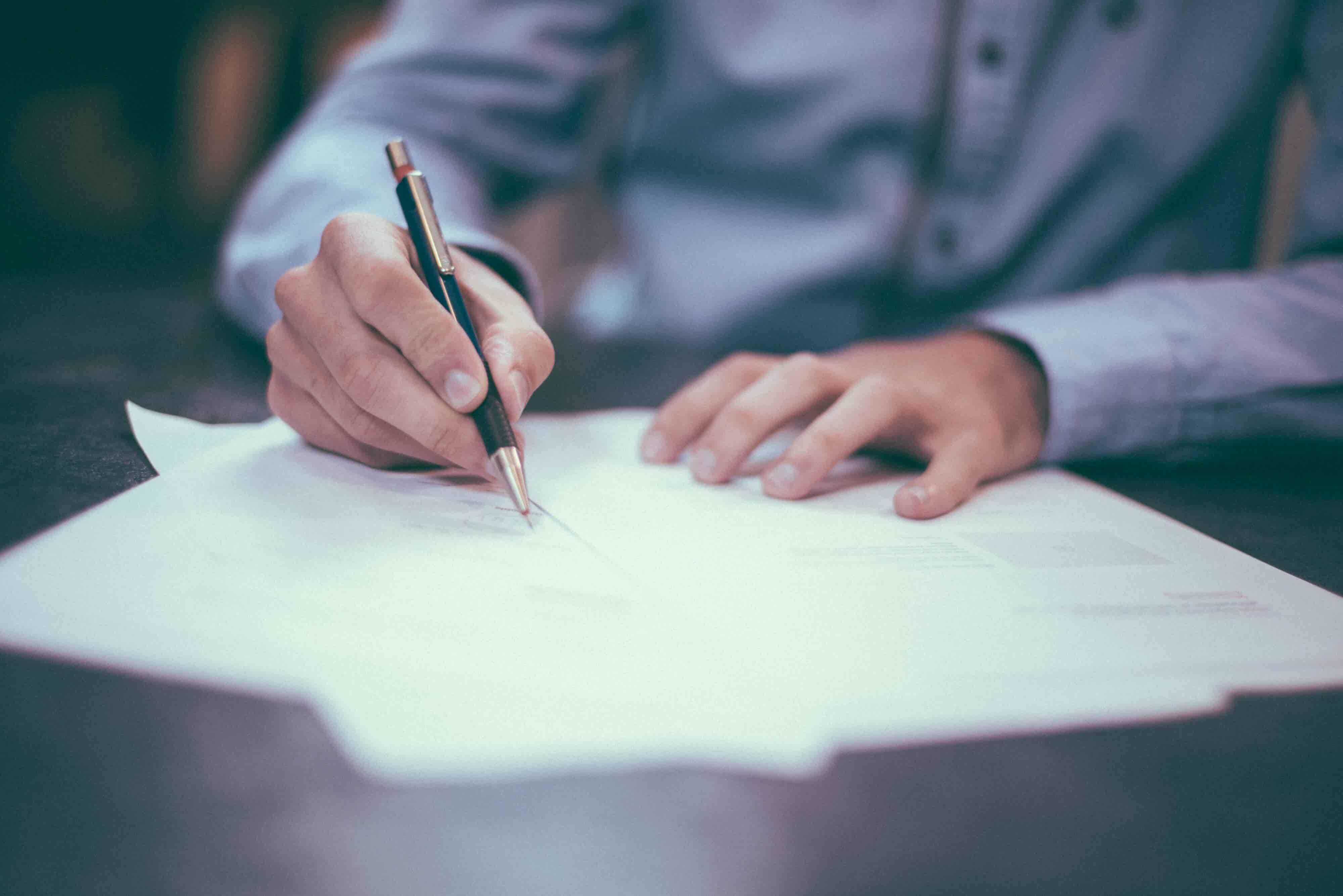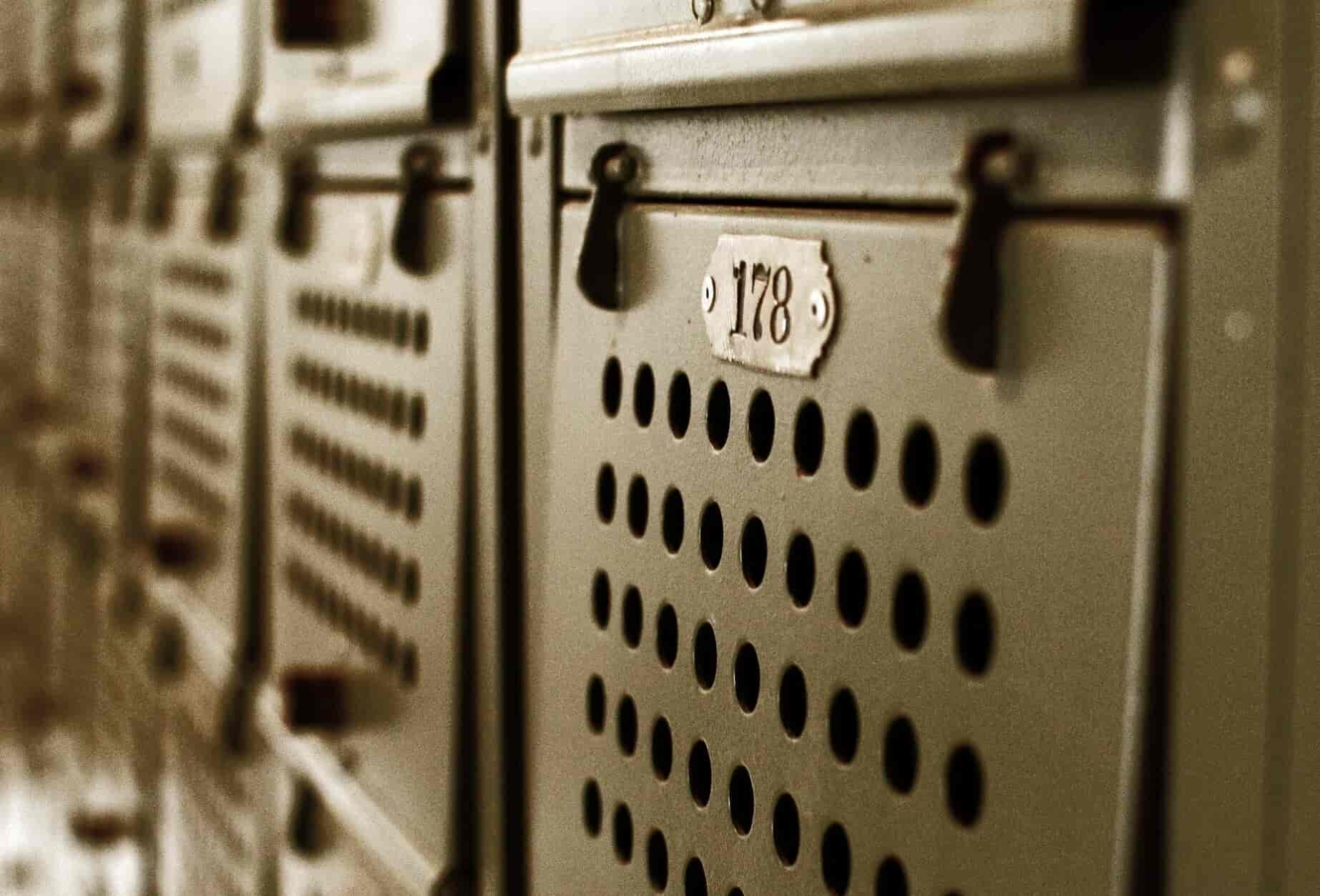 Address
City Centre (13th Floor), 90/1 Motijheel, Dhaka - 1000
Let's Talk
Phone: +88 09611016325
Fax: +880-2-9563902
How can we help you?
Fill out the form and we'll be in touch soon!